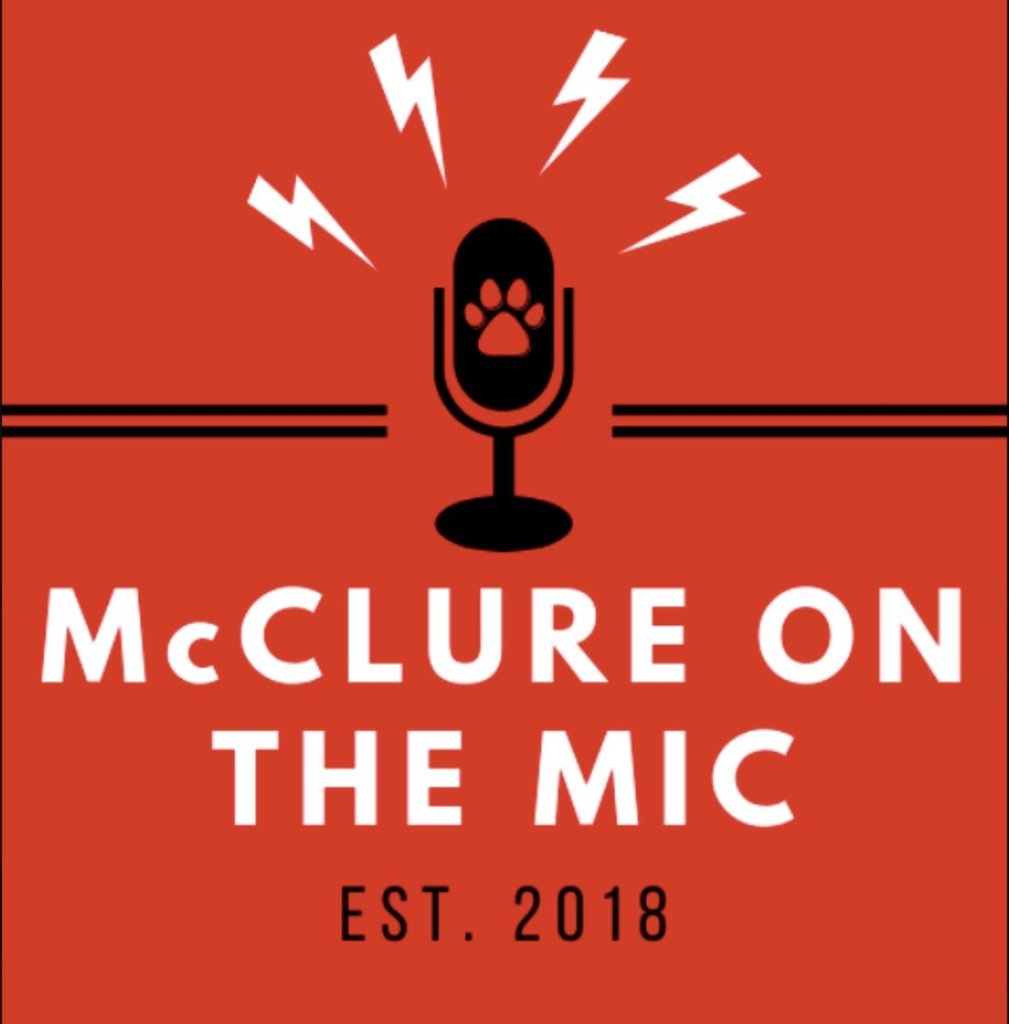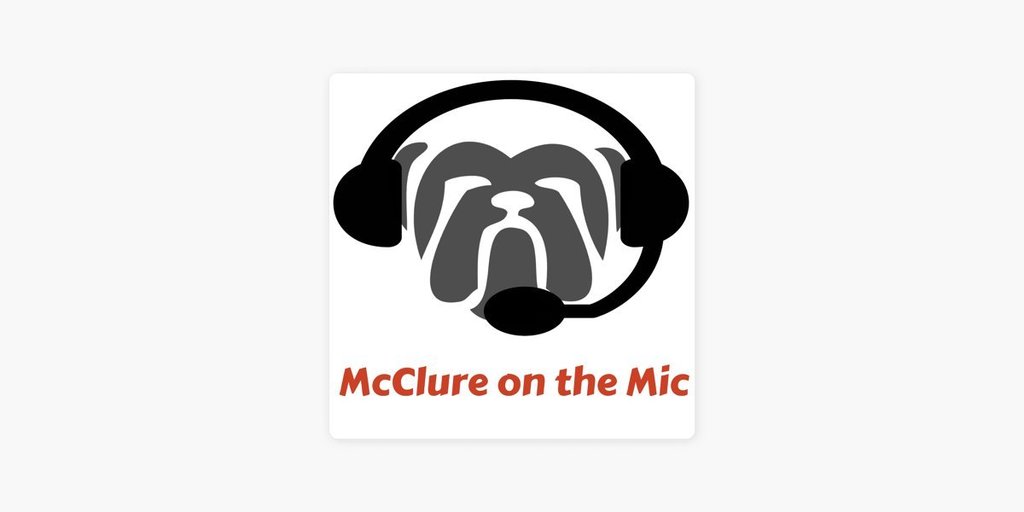 The Curious City elective class at McClure Junior High began collecting oral histories of people who have been a part of our WS community for decades. Join us as we learn from their Stories.
https://tinyurl.com/w5cczetp

Tonight we celebrate 5 retirees with a combined 87 years of experience! Thank you for your dedication to D101! We will miss all of you!

McClure's 7th/8th grade band is getting ready for their last band concert on Thurs. May 11 at 7:00. Take a listen to the band playing McClure's School Song then come to the concert to hear them play this song and many more!
https://youtu.be/QkJYHZPpMJE