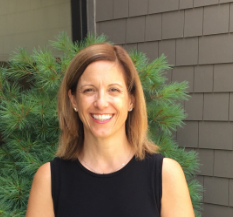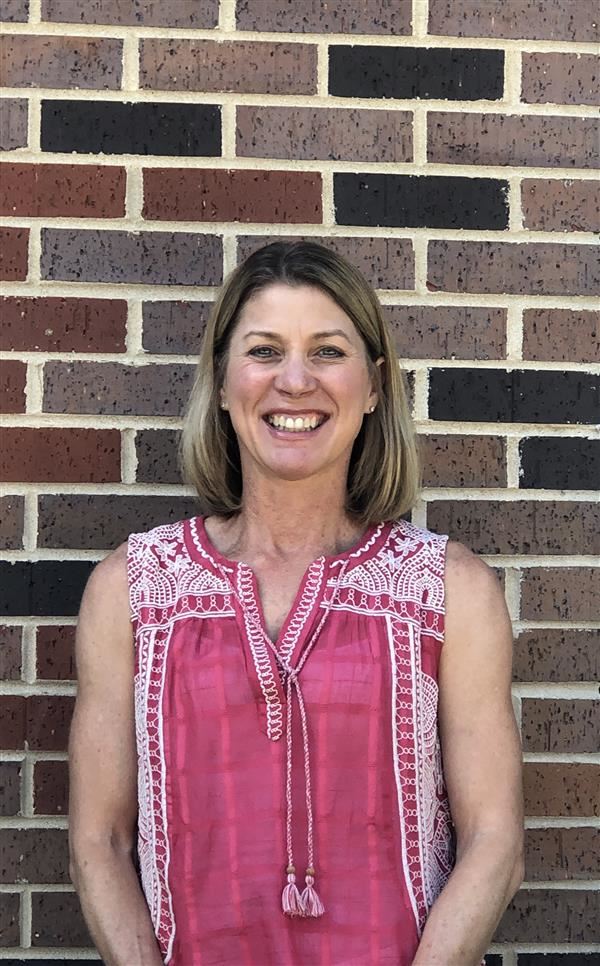 EMPLOYMENT IN DISTRICT 101
Western Springs District 101 employs just under 200 individuals: approximately 130 are certificated personnel and 75 support personnel. 81% of our teachers hold advanced degrees and 90% return to the District year-to-year.
The District is committed to staff attraction, retention, and professional development as stated in Goal 4 of the Strategic Plan: District 101 will provide the necessary resources and environments to attract, retain, and professionally develop staff who are best suited to carry out the District's Mission.
Are you interested in joining the District 101 team? Take a look at our current vacancies:
Online Application System / Current Vacancies
Western Springs Education Association (WSEA) and the Board of Education
Contract 2019 - 2024
Substitute Teaching in District 101
Interested in being a Substitute Teacher in District 101? Contact Kelly Lansing (klansing@d101.org) for more information.