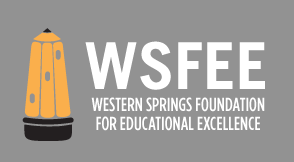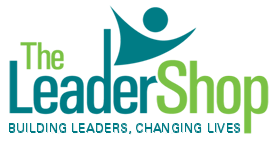 The LeaderShop
The LeaderShop empowers youth to become community-minded individuals through diverse programs that foster confidence, knowledge and leadership.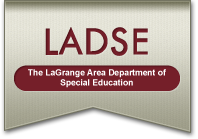 LADSE
The LaGrange Area Department of Education is a special education cooperative that collaborates with its member districts to provide high-quality, evidence-based programs and services that result in positive outcomes for students.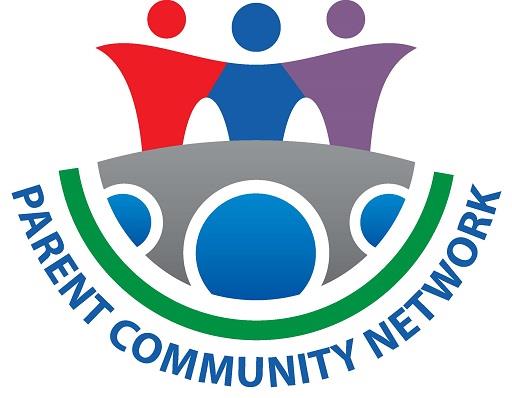 Parent Community Network
The Parent Community Network is a nonprofit volunteer group offering programs such as "Parent University" and networking events that bring together: Parents, Educators, and Community Members providing information targeted to each stage of child development from toddlers to teens and beyond.