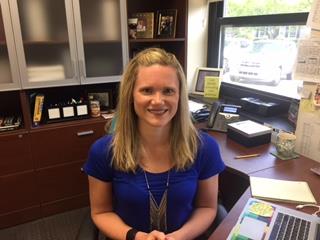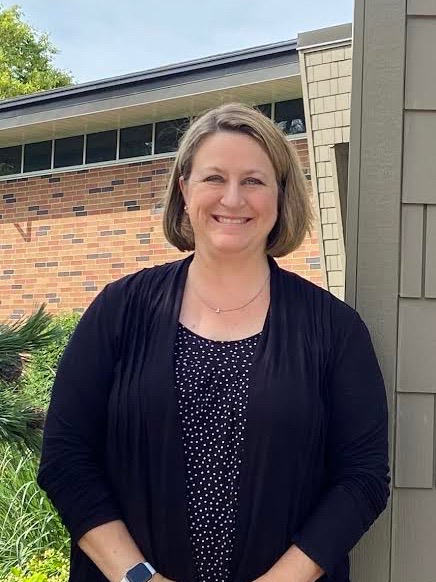 A MESSAGE FROM YOUR ASSISTANT SUPERINTENDENT
Welcome to the District 101 Curriculum and Instruction page! We are committed to living our district motto of being "A Place Where Children Thrive" through curriculum and instructional processes and practices that both reflect current research and result in all students learning at high levels. Because learning is best achieved in an environment where student safety and sense of belonging are at the forefront, it is our goal always to ensure we successfully combine ideal learning environment with appropriate academic challenge. With these two guarantees in place, we are also working hard to cultivate attributes of collaboration, reflection, empathy, innovation, critical thinking, perseverance, and strong communication and advocacy among our students.
If you ever have any questions about district curriculum, instruction, or assessment, please do not hesitate to contact me at 708-485-2966 or scoffey@d101.org.
Have a great school year!
Respectfully,
Sarah Coffey