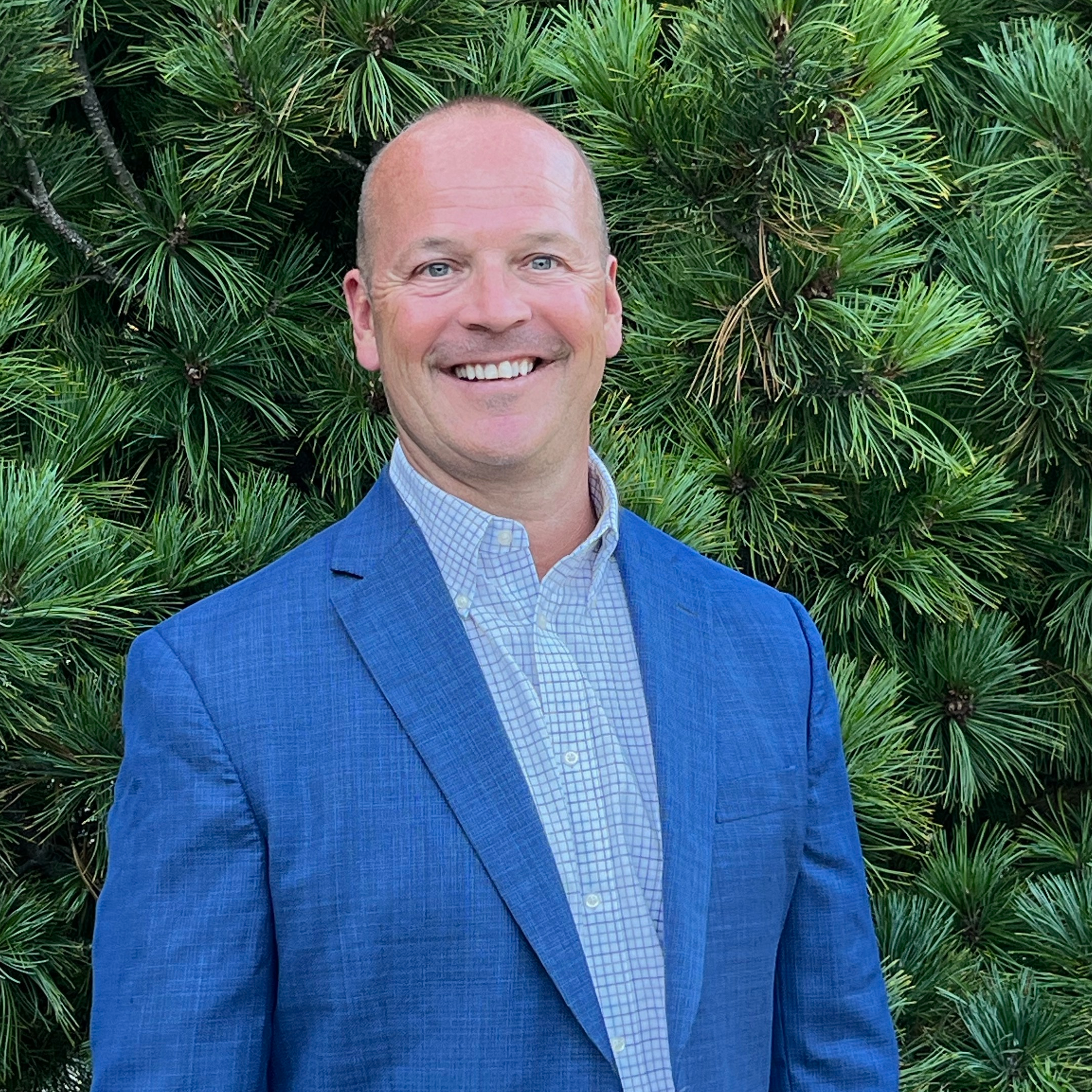 A MESSAGE FROM YOUR SUPERINTENDENT
Welcome to the Village of Western Springs and District 101! The partnership between our community and its schools has a long and positive history. Our community has provided excellent financial support, continued parental involvement, and a culture that has always put children as its number one priority. District 101 has done its part in this unique partnership by providing a strong student-centered environment focused on academic growth and achievement and a learning environment that reflects those attributes that all of us hope for our own children. Today, D101's promise to our children, families, and community includes:
Instruction that reflects the best practice research on how students learn at the highest level.

A talented staff who is committed to children thriving.

An approach to school that promotes engaged students who own their own learning.

Ubiquitous access to technology in support of student learning, inside and outside the school day.

Fiscal responsibility and accountability.

A school community committed to students' safety, a sense of belonging, and the cultivation of the attributes of collaboration, reflection, empathy, innovation, critical thinking, perseverance, and strong communication.
You can learn more about our District's values, commitments, and planning in our recently revised Strategic Plan.
Also, please stay updated on our students' daily progress via the District Report Card
Welcome to Western Springs School District 101, and have a great school year!
Sincerely,
Brian Barnhart, PhD
Superintendent