Engage. Inspire. Empower.
Grow each child to his/her fullest potential to create inquisitive and reflective life-long learners.
Reach beyond comfort zones to encourage responsible risk-taking and generate perseverance and resiliency in our children.
Own and advocate for innovative and effective learning experiences to foster the development of positive academic, social, and emotional skills.
Work together to create collaborative, compassionate children who enrich our community.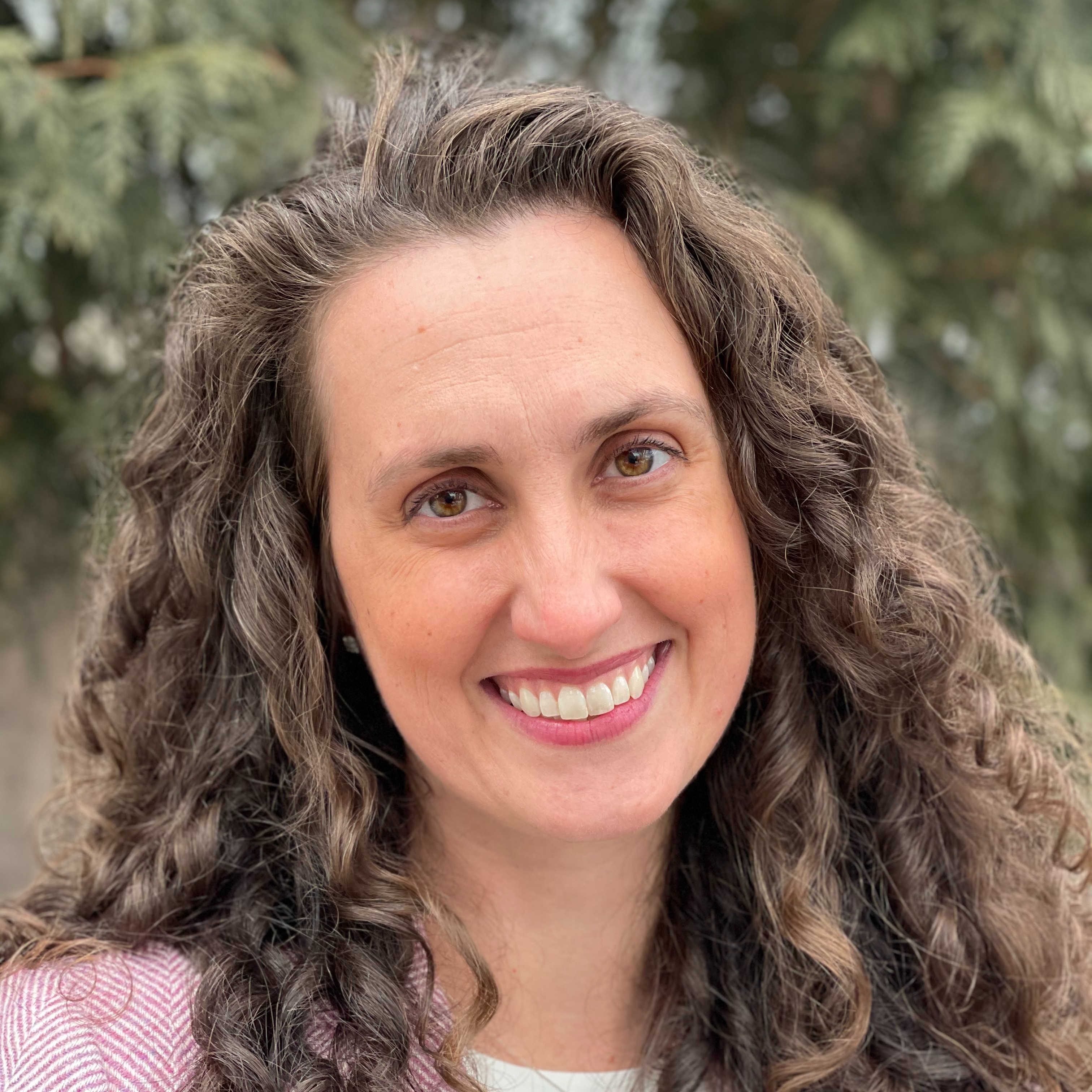 Caitlin Sendaydiego
President 2021
Elected April 2017
Committees:
Ex Officio Member of All Committees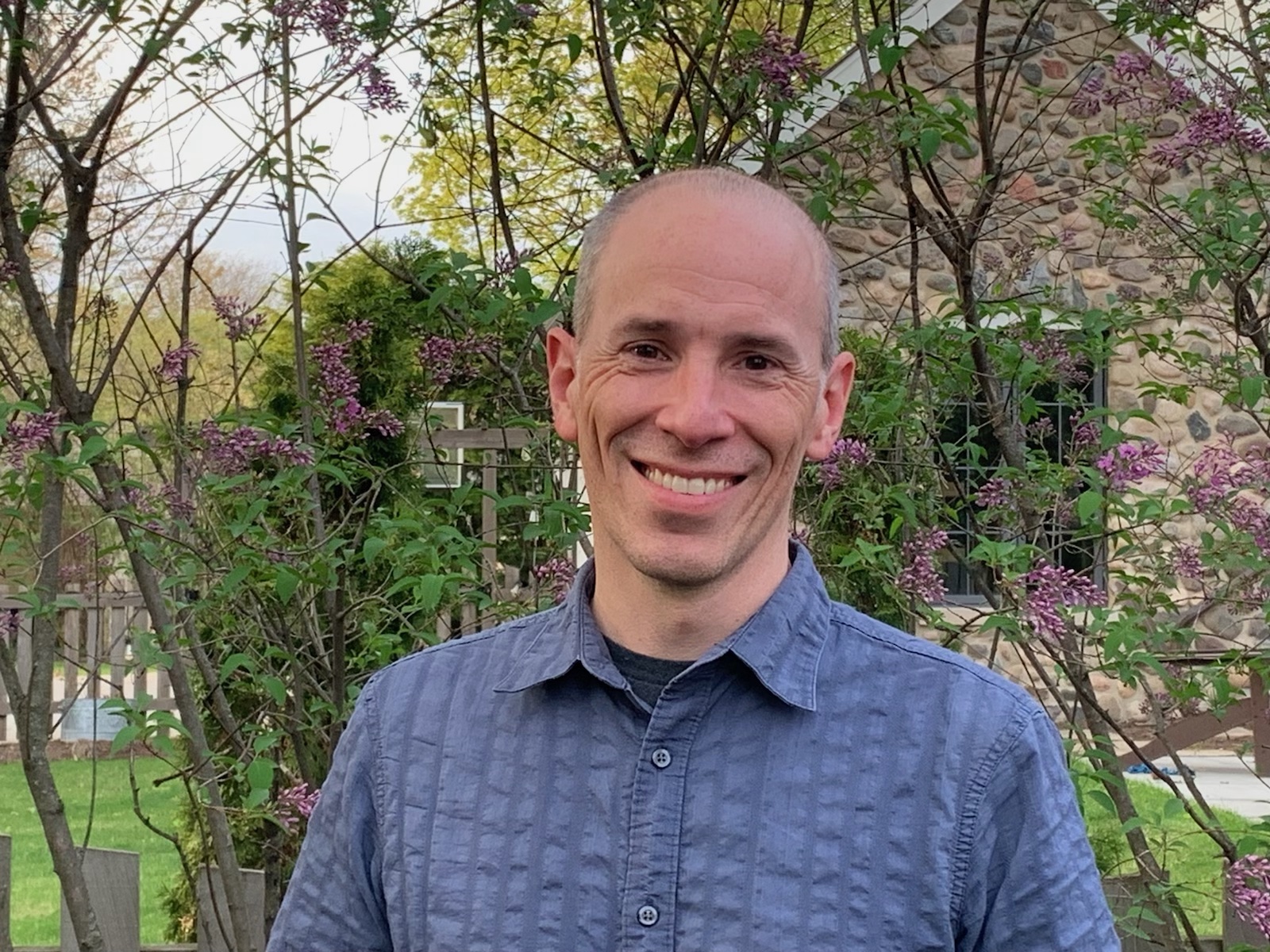 Brett Lettiere
Vice-President 2021
Elected April 2017
Committees:
Education Committee Chairperson
Policy & Legislative Committee
Communications Committee
Meredith Adler
Elected April 2019
Committees:
Building Committee Chairperson
Finance Committee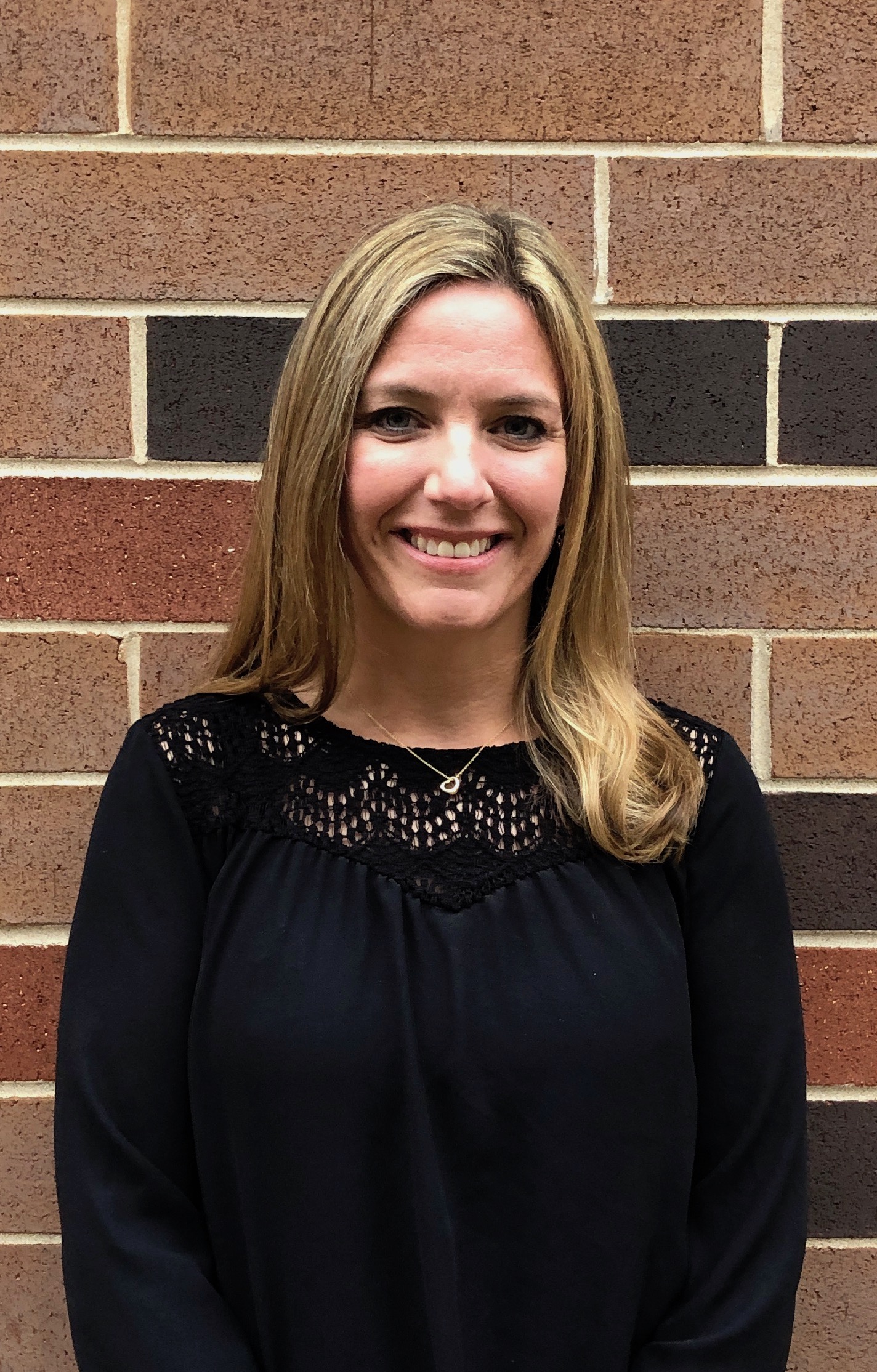 Meghan Cahill
Elected April 2019
Committees:
Finance Committee Chairperson
Education Committee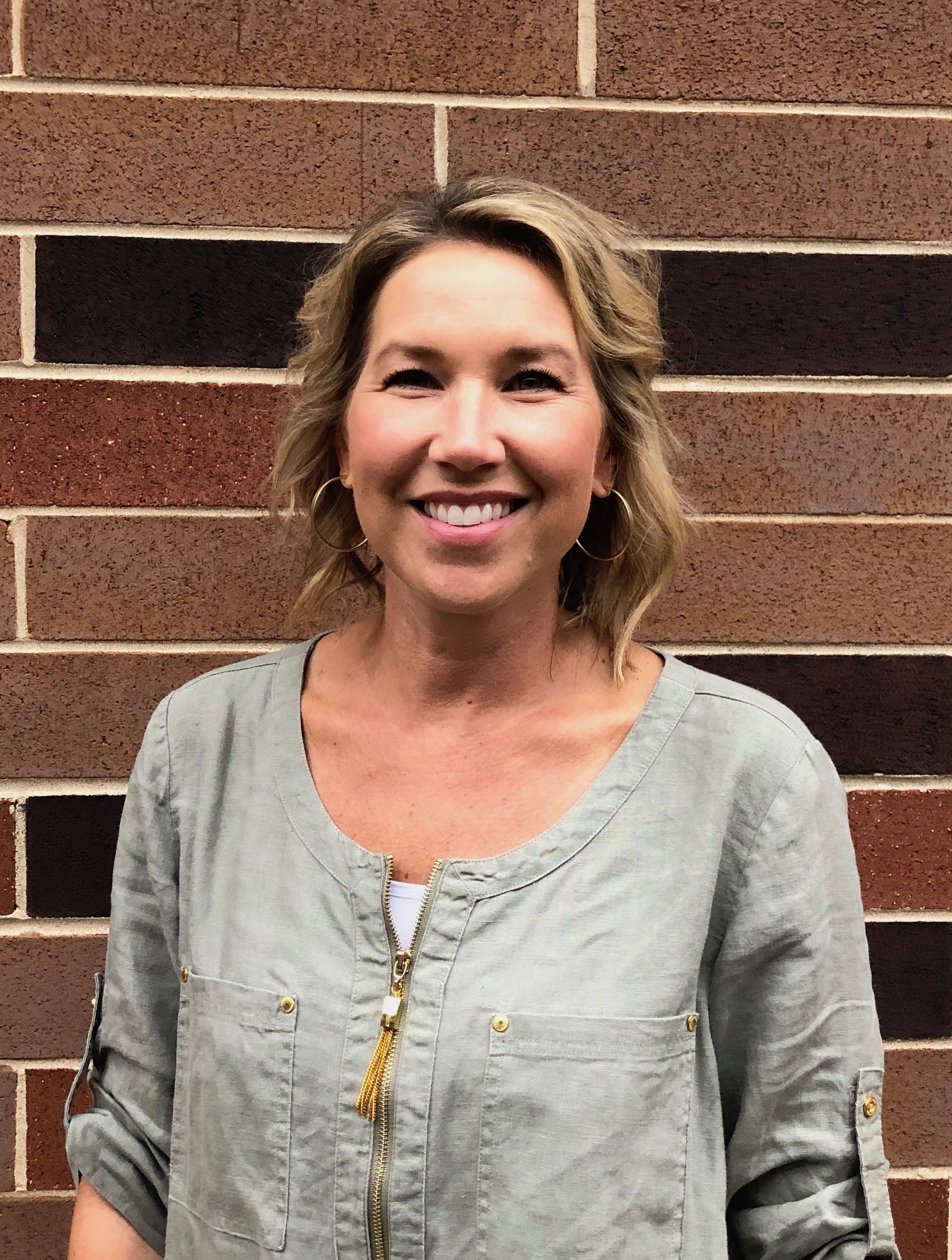 Kate Heit
Elected April 2019
Committees:
Communications Committee Chairperson
Building Committee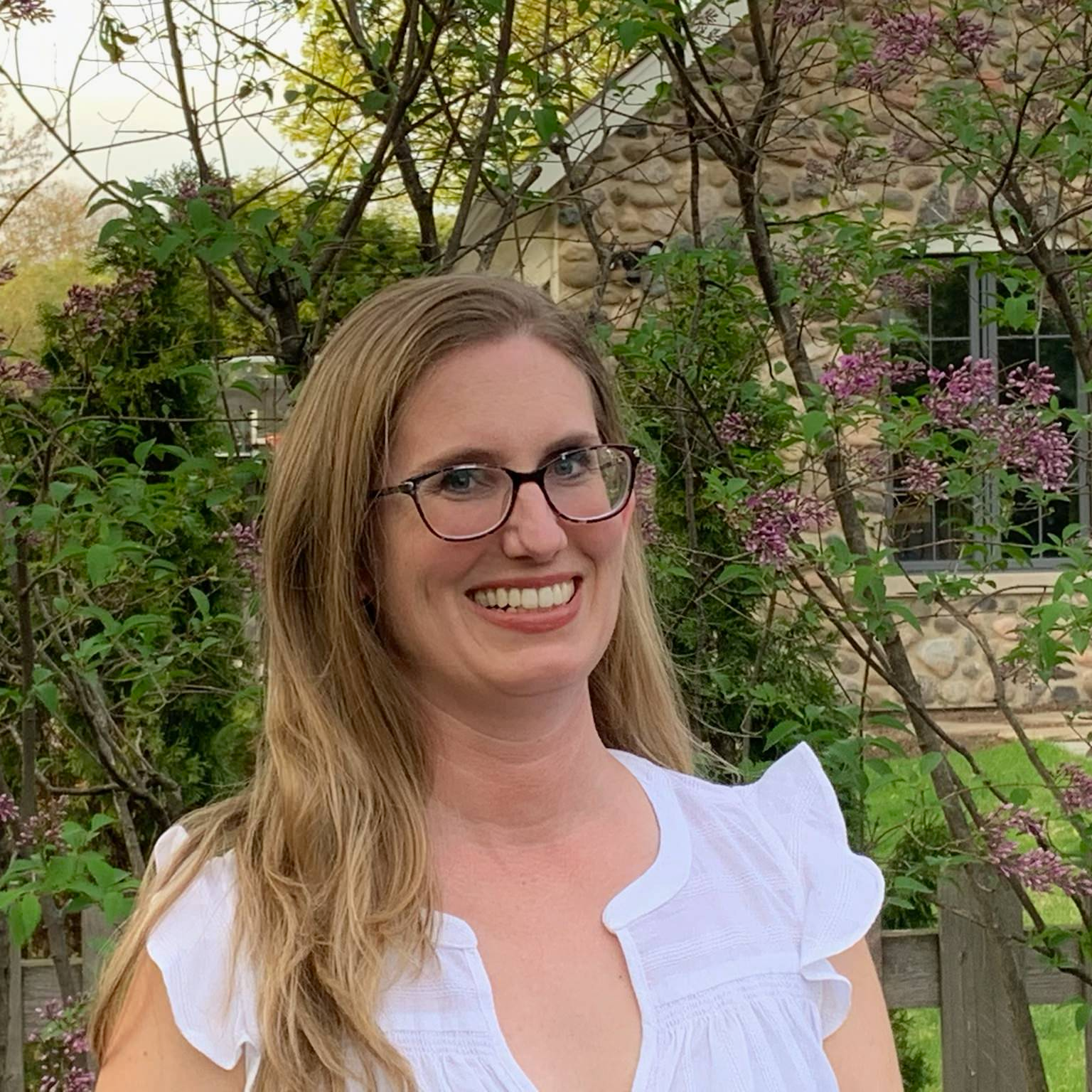 Catherine Dudley
Elected April 2021
Committees:
Policy & Legislative Chairperson
Education Committee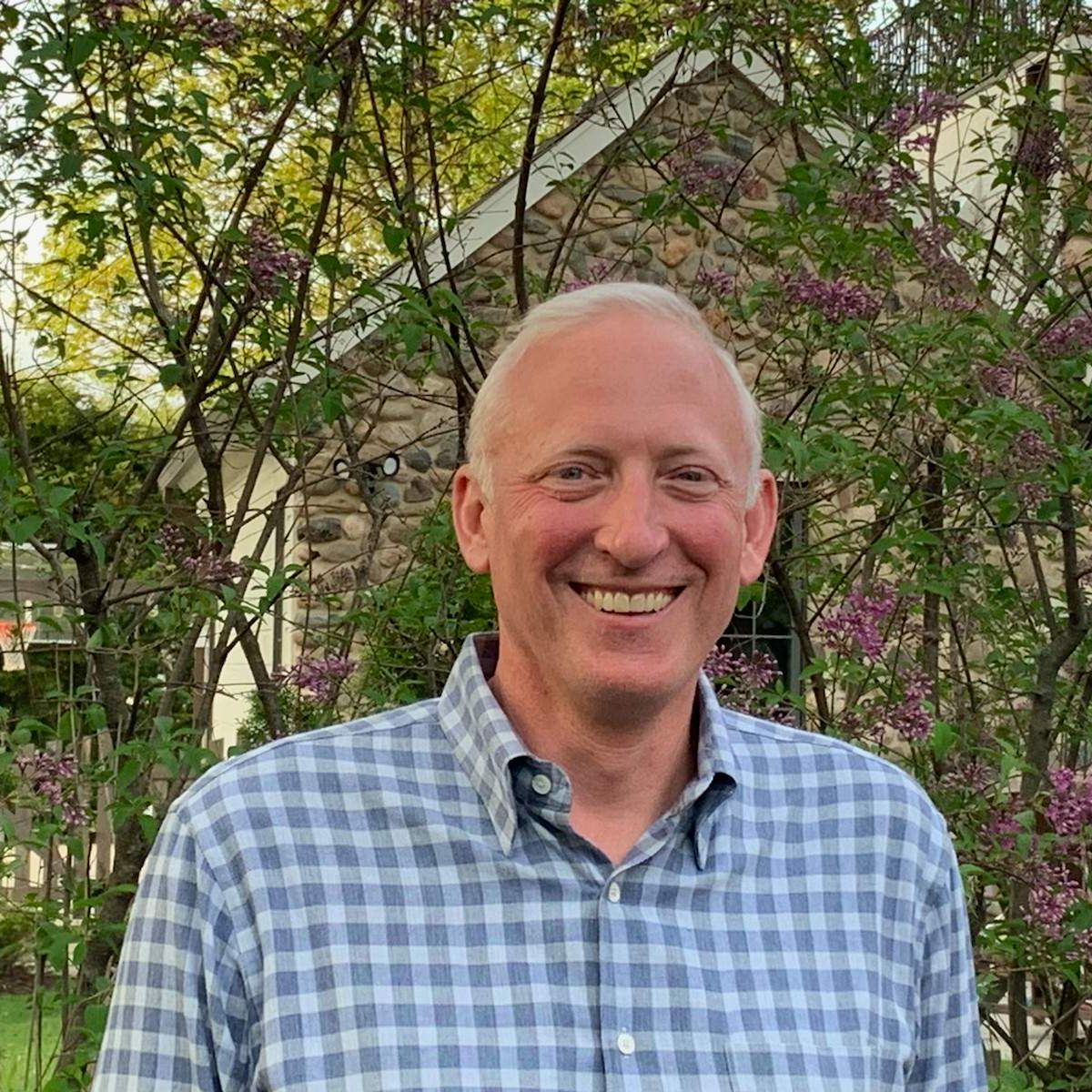 Dan Pansing
Elected April 2021
Committees:
WSFEE Liaison
Finance Committee
Building Committee