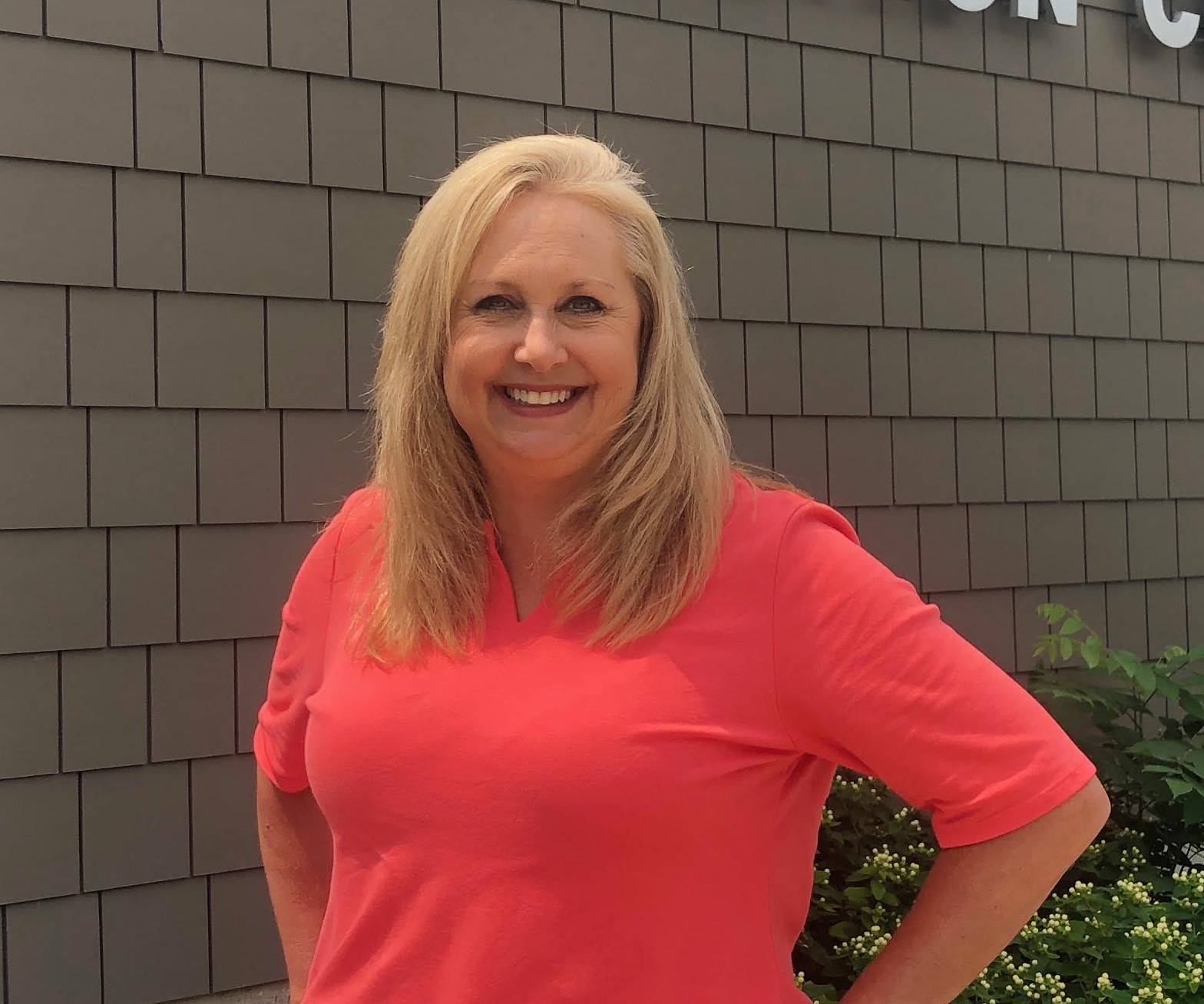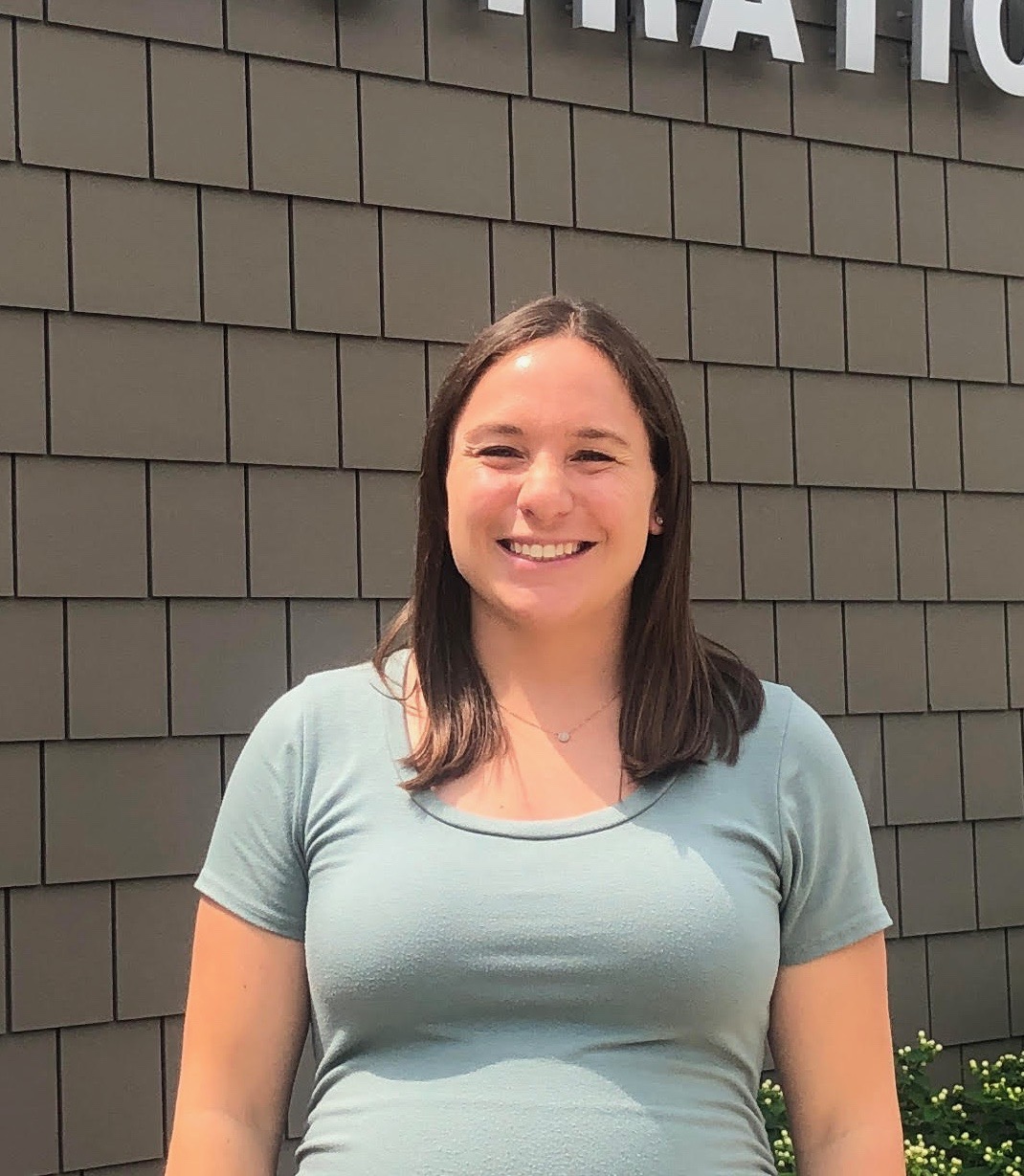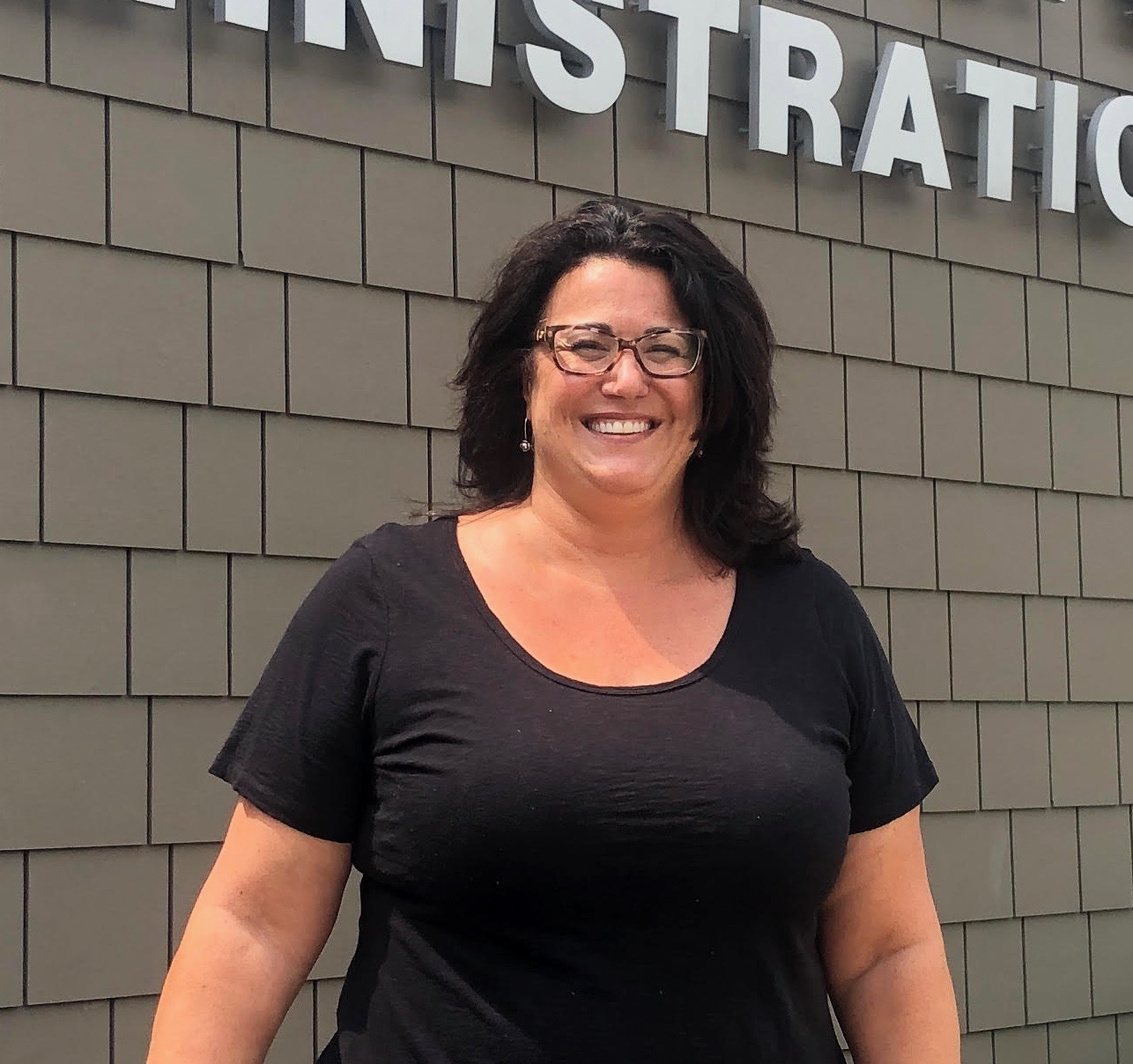 AN OVERVIEW OF STUDENT SERVICES IN DISTRICT 101
School District 101, in partnership with the LaGrange Area Department of Special Education (LADSE), provides child find activities to identify students in need of special education services. Education and related services may be provided to a child who may qualify under either Section 504 or the Individuals with Disabilities Education Act (IDEA). Under either provision, District 101 supports the intent of the federal and state mandate to meet student needs in the Least Restrictive Environment (LRE). In meeting the requirements of LRE, our school community continues to embrace inclusive instructional practices.
IDEA was established in 1975 to assure that students with disabilities are identified and educated through their public school. State and federal law requires schools to provide an appropriate education for all children with an identified disability between the ages 3 through 21.
The district provides a continuum of special education services to students through an Individualized Education plan (IEP). Related services are support services that may be provided to assist a student in accessing his/her academic program. Related services include, but are not limited to, the following: occupational therapy, physical therapy, psychological services, social work services, and speech and language services. Educational programs and services are specially designed to meet the needs of a student with an identified disability.
For further information regarding special education referrals, eligibility process, services and programs please contact our Director of Student Services, Julie Fredericks, at (708) 485-2850.
SECTION 504 OF THE REHABILITATION ACT OF 1973 (SECTION 504)
Section 504 of the Rehabilitation Act prohibits discrimination against persons with a disability in any program receiving Federal financial assistance. Students with disabilities shall be provided accommodations in order to ensure equal participation in the school setting. The Act defines a person with a disability as anyone who has a mental or physical impairment which substantially limits one or more major life activity: self-care, performing manual tasks, walking, seeing, hearing, speaking, breathing, learning and working.
When a student with disabilities requires an accommodation, the parents and school representatives will meet to determine the disability, and develop a written plan outlining accommodations that will be provided in the school setting. For further information regarding Section 504, please contact our Associate Director of Student Services, Emily Rojas at (708) 485-2281.
Western Springs District 101 provides Early Childhood Special Education services for children, three through five years of age. Children are identified through a preschool screening that takes place in the spring of each school year, a parent referral, or as a child transitions from an Early Intervention program. This child find occurs to help determine if a special education evaluation is needed.
If an evaluation is recommended, the LADSE team will conduct a Transdisciplinary Play-Based Assessment. This is a holistic method of evaluating a child's developmental level through play.
Children who qualify may receive services through district level supports or the five-day Early Childhood Special Education Program (ECE). The ECE program is an integrated program focusing on children learning through play.
For further information about Early Childhood programs in District 101, please contact Julie Fredericks at (708) 485-2850.