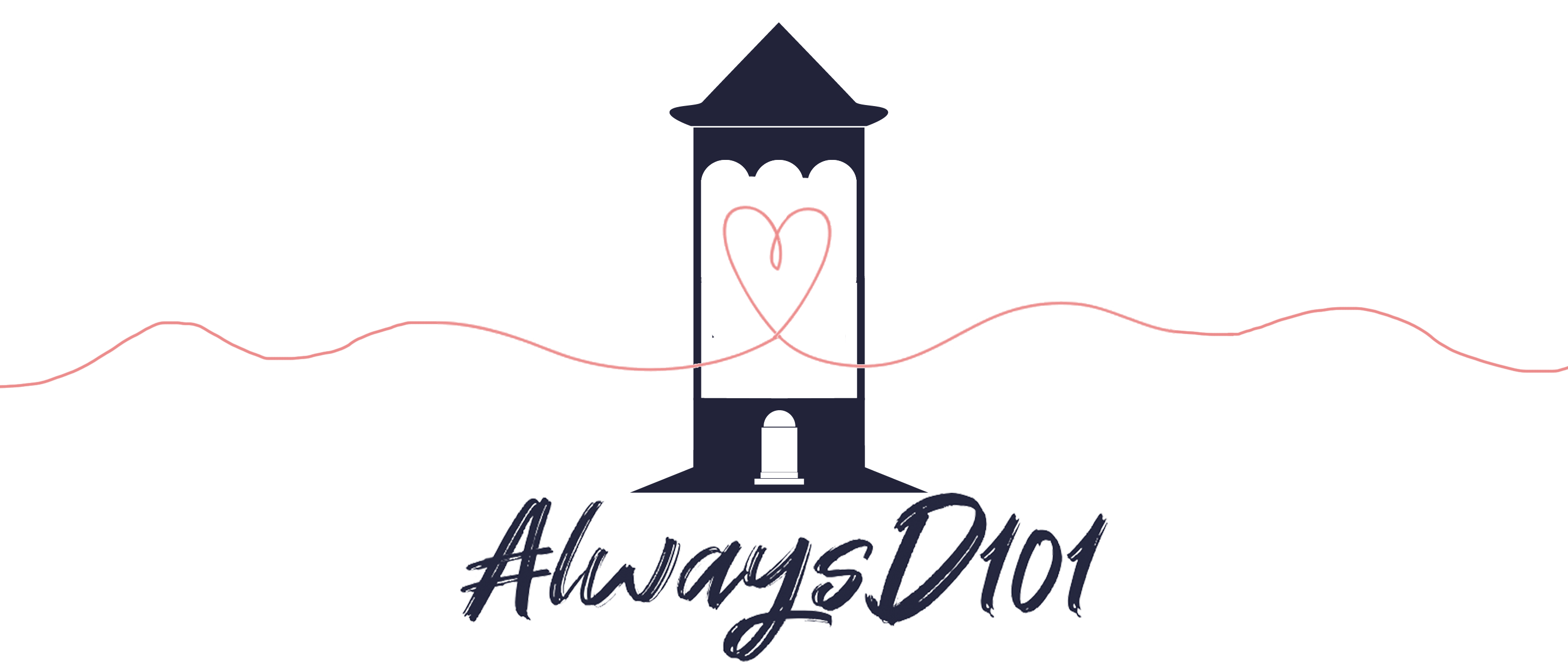 #AlwaysD101
Laidlaw Abilities Fair
Parents + Schools = A Stronger Community
May 2022
The "who" of this particular story is a widespread team of special education teachers, parent council members, and parents who joined together to execute the idea of Karen Weckman, a Laidlaw Elementary parent. Mrs. Weckman's idea was to highlight the many strengths Laidlaw's student body possesses and showcase how these differences enrich our community via an inaugural All Abilities Fair.
The entire Laidlaw student body attended the All Abilities Fair, engaging in hands-on activities that revealed how individuals with gross and fine motor challenges, sensory processing issues, visual and hearing impairments, ADHD and other learning differences experience the world. The fair allowed students to discover a different point of view and understand how people are different, fostering acceptance and increasing understanding. Laidlaw special education staff and parent volunteers staffed the stations as teachers shepard their classes through the activities, encouraging the conversations that developed among students as they shared their experiences.
For example, at the Learning Differences station, students in grades 1 - 3 wrote their addresses on notecards and then held the note cards up to a mirror and tried to write their addresses as they appeared in the mirror. The goal was for the students to understand how it feels when our brains understand what to do, but we still have to concentrate very hard to do the task. Students learned to appreciate that unfamiliar tasks require us to be patient with ourselves and with others who may also be learning differently.
To lay the groundwork for these interactive learning stations, the Laidlaw PTO purchased books identified by Mrs. Weckman and Laidlaw staff to be read in classrooms prior to the fair. A list of the grade-level identified books can be found at www.d101.org. Post fair attendance, teachers led classroom discussions regarding what the students had learned and realized.
Karen Weckman, the catalyst for the fair, found a willing and valuable partner in the Laidlaw Elementary special education team, and together they positively impacted every student at Laidlaw. If you'd like to learn more, feel free to contact Karen at keb424@hotmail.com. The All Abilities Fair is scheduled to be rolled out at all the D101 elementary schools during the 2022 - 2023 school year.