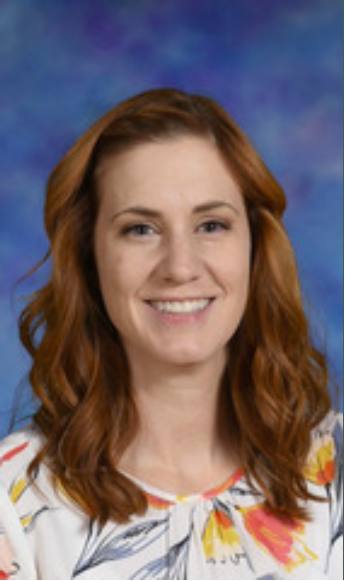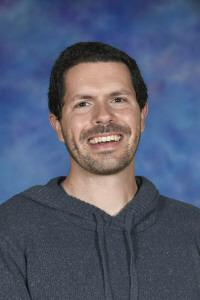 WELCOME TO MCCLURE JUNIOR HIGH SCHOOL!
It is my pleasure to welcome you to McClure Junior High School on behalf of the entire staff. Each and every year we continue to improve upon our goals of developing young minds into critical thinkers who will become lifelong learners, as well as encouraging students to explore outside interests through extra curricular participation. It is the combined efforts of parents, students, teachers, administrators, and support personnel that make these goals tangible to our learning community. We continue our District initiative of Student Ownership of their learning and hope to create an environment where students abide by the credo of Be Respectful, Be Responsible and Be Safe. As we have done in the past, we will continue to focus on social-emotional education to assist our students in this challenging time of their lives and help promote their overall growth and well-being. Together we strive to develop good citizens who make quality life decisions while treating others with respect.
McClure is comprised of students in grades six through eight. Approximately sixty certified full-time and part-time staff members call McClure home. We work tirelessly in collaboration to meet the varied needs of our entire student population. In addition to our instructional staff, McClure also hosts specialists in the areas of reading, math, speech pathology, and technology. A district nurse is also on staff to address any student medical concerns or needs. We are very fortunate to also have a full-time counselor and a full-time social worker who are invaluable resources for staff, students, and parents.
It is our good fortune to have very active and dedicated parents groups at McClure. Parent Council is a not-for-profit organization that works to support our kids in all arenas. Groups within Parent Council focus on supporting academics, extracurriculars, and Band and Orchestra within our school. These committees work tirelessly to raise funds that directly impact our students. Students benefit immeasurably from the work of parent volunteers.
It is with pride that I speak about the professionalism and dedication of the McClure staff, who work incredibly hard to prepare our students for high school and beyond. Open communication between parents and teachers helps immensely in this preparation. Please do not hesitate to contact us if we can be of any assistance to you. Go Bulldogs!
Respectfully,
Laura A. Broadnax
Principal