Practices are at Spring Rock Park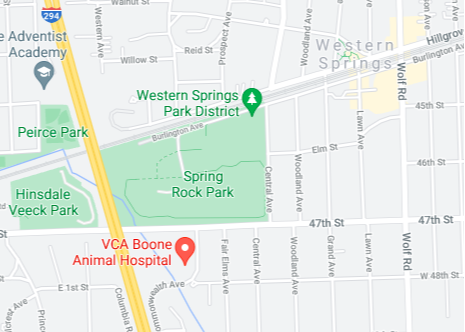 Cross Country is open to all grades, which means 6th graders -- you can join, too! Our team is all about building endurance and learning to love running. We practice four days a week and do a variety of running drills to help build endurance and speed. Our meets are once a week and at those meets runners will be running a two mile course. Come join cross country!
Cross country is a fall sport so we begin the first week of September. We practice Monday through Thursday at Spring Rock Park after school and have meets once a week.
Sponsors: Kasey Diete (kdiete@d101.org), and Jessica Klimes (jklimes@d101.org)
Important Dates:
Informational Meeting: Friday, August 26th 3:20 (Lower Level)

First Practice: Monday, August 29th

Practices are @ Springrock Park from 3:40-4:40

First Meet: Thursday, September 8th @ Springrock Park