In our efforts to share timely information with our school community, we have committed to sending Friday Updates when important or timely information needs to be shared. We hope you enjoy this week's installment of the Friday Update!
May 26, 2023
Thank you for taking the time to read this week's Friday Update!
Board Brief
Attached is the Board Brief for the Board's monthly May meeting and the short Special Meeting called for May 23.
Elections in our Schools
You will note in the above included Board Brief that the Board of Education requested that the Cook County Election Authority agree to move polling places out of our four D101 schools, as a simple nod towards student and staff safety made this a more than reasonable consideration, especially given the multiple other options we provided to them as part of our request. We were flatly denied on this request! The Board and Administration will continue to weigh our options on this moving forward, but we wanted parents and staff alike that this request was made - and denied - similar to the one we made of them almost a decade ago. We will keep our constituent groups apprised of developments on this topic if/when there is information to share.
A Great D101 Tradition Continues - Graduating Seniors From Our Elementary Schools Gather
One of the truly heart-warming traditions in D101 has been the annual gathering of our graduating seniors together at their respective elementary schools for a group picture in their college-bound/military bound/other garb. Each year this happens, it just seems like the years have flown by from the time these students exited fifth-grade to a rousing clapout to McClure graduation to……high school graduation and all that awaits in the months and years to come. We are happy to share this year's elementary classes of 2016, McClure class of 2019 and high school class of 2023 pictures below. Congratulations to our AlwaysD101 high school seniors on their graduation!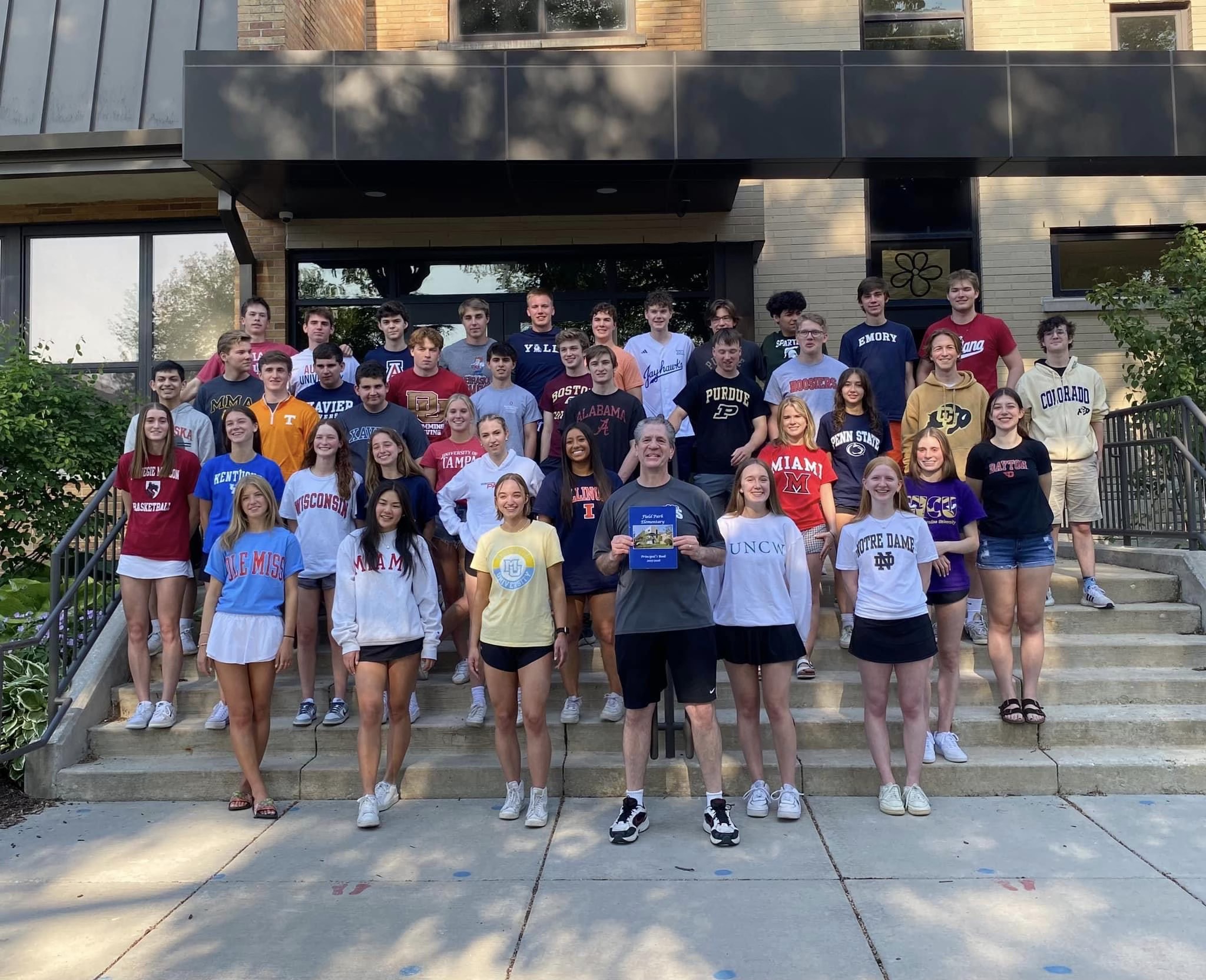 Field Park Class of 2016 with Retired Principal Brad Promisel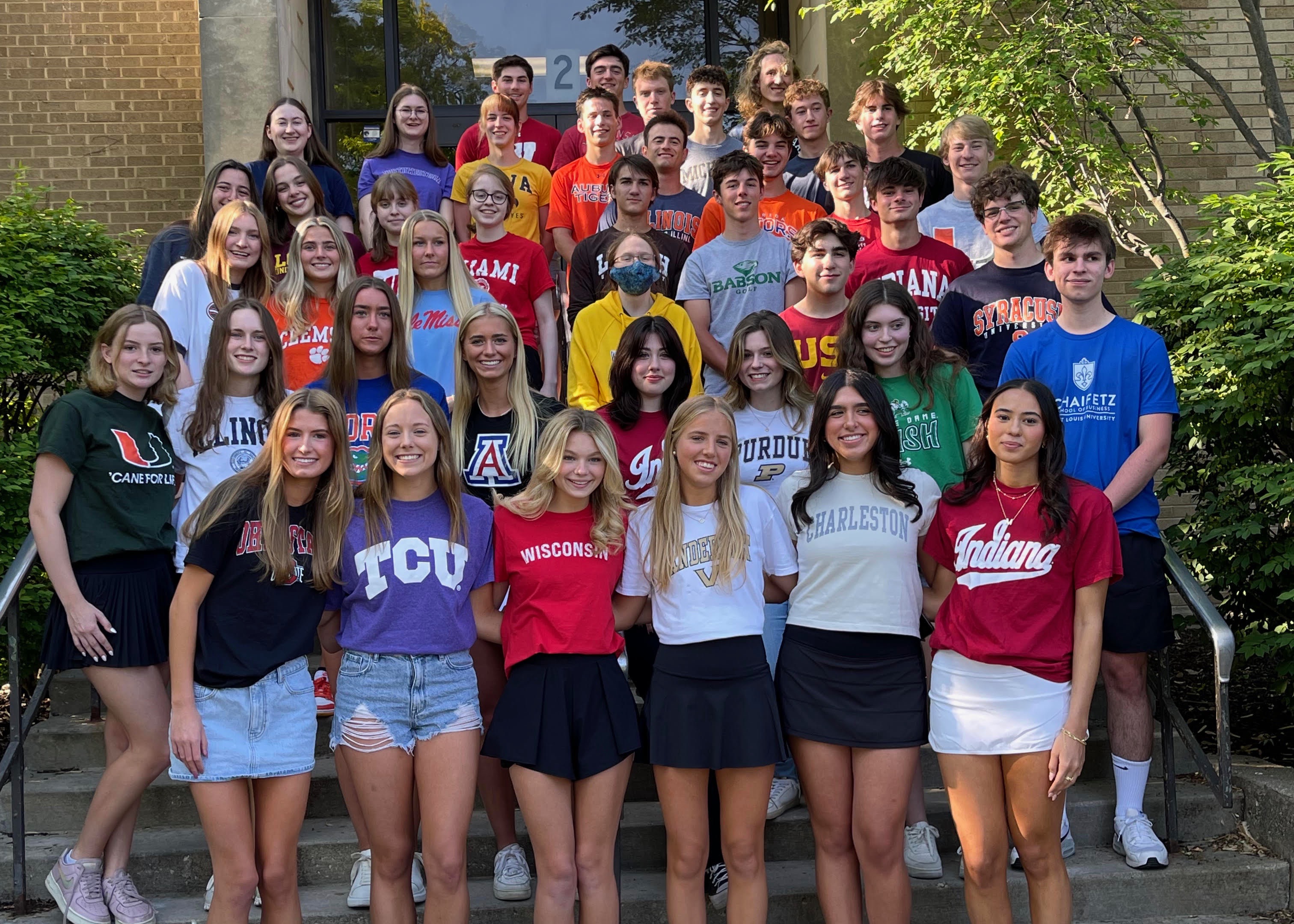 Laidlaw Class of 2016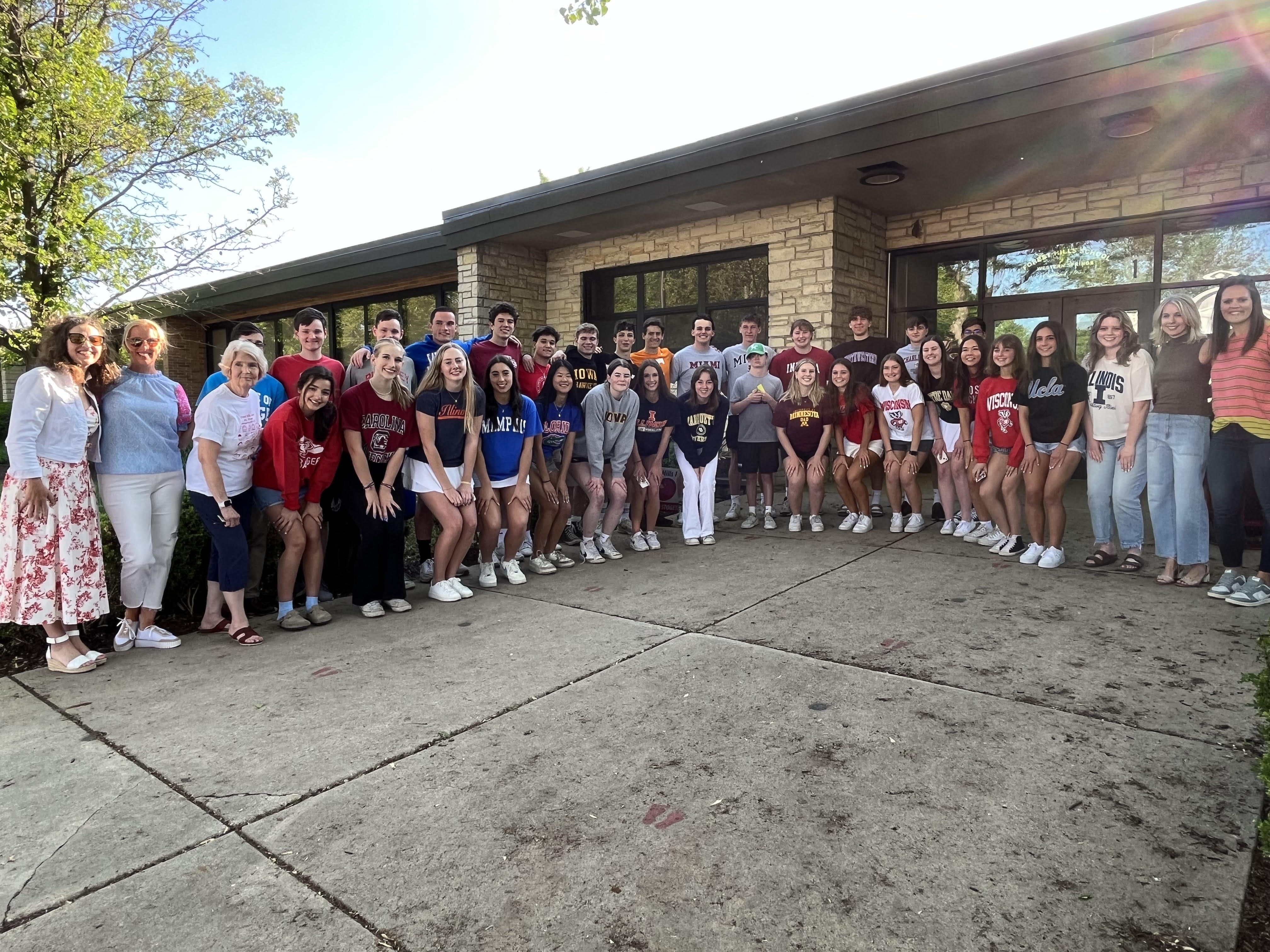 Forest Hills Class of 2016 with their Kindergarten teacher Mrs. Winfield and Fifth-grade teachers Mrs. Mercado, Mrs. L'Heureux, Mrs. Carolan and Mrs. Meyer
Thank you to our D101 Retiree Class of 2023
Last Thursday, we were able to recognize a large number of D101 staff who were celebrating 5, 10, 15 and 20 year milestones with the District. As well, our special guests for the evening were the five individuals who will retire at year's end from D101. Thank you to McClure ELA teacher Karen Moutvic for her 28 years of service to our junior high students, Andrea Hadley for her 18 years of taking care of our Early Childhood students, Maureen Condon for her 18 years as student services teaching assistant at multiple buildings but most recently at McClure, to Laurie O'Connell for her 15 years of providing high-level physical therapy to our students, and to Felix Rodriguez for his 8 years of custodial work at three of our buildings the most recent of which is as Head Custodian at Forest Hills. Thank you, retirees, and all the best in your next chapters!!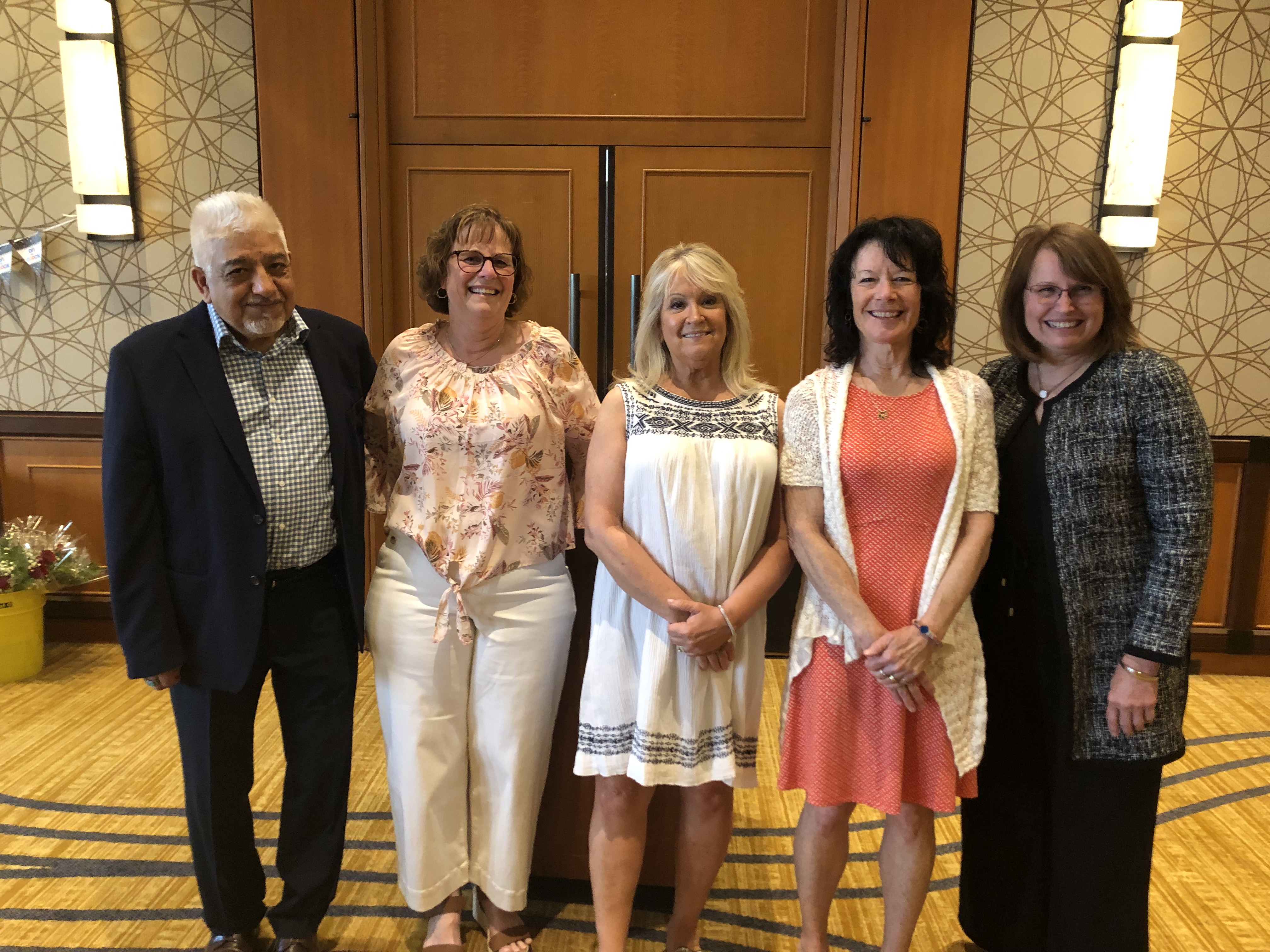 D101 Retiree Class of 2023
Western Springs Foundation for Educational Excellence (WSFEE) Golf Outing!
A huge kudos and thank you to our amazing Foundation partners for their fun and successful Golf Outing that was held this past Monday. All in attendance had a great time, it was highly successful, and all the proceeds will continue to benefit D101 students and staff in their daily experiences! Thank you, WSFEE!
Have a great long Memorial Day weekend!